Went i get bored or stuck with something, i just came around watching youtube. Then i found very interesting channel. I came through "Berklee collage of music" channel. And wow! Goosebumps!
So i wanna archiving my new guitar idol here. hehee. Hope you like it too folks.
#1 MOLLY TUTTLE
Beautiful, young, restless,charismatic! She play a simple song but from the arrangement, i knew that she's a genius one. So I searching more about Molly Tuttle, then i found this, and my feeling doesn't go wrong…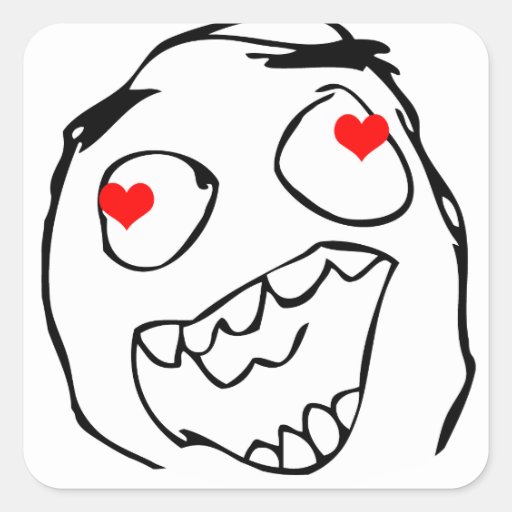 #2 SHUN NG
Shun Ng, one of many "Andy McKee, Don Ross" style on earth. He played rhythmic chord, percussion thing, and melodic simultaneously.
GENIUS
And this is his video clip : genius inside!